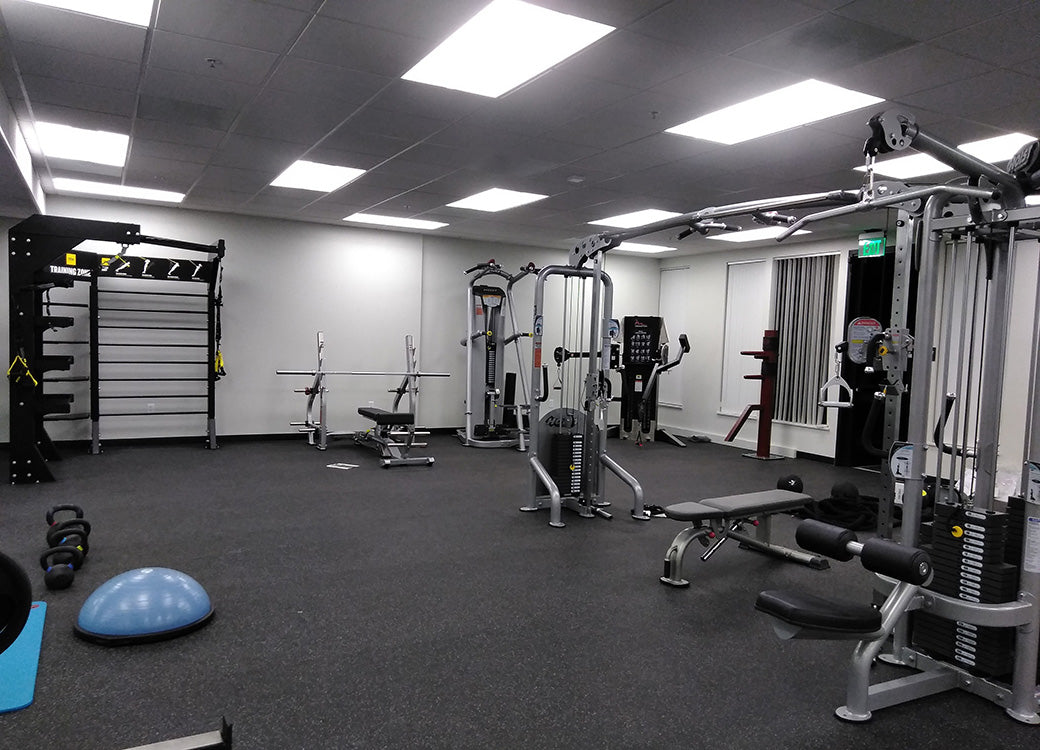 The Life Fitness CSX Club Series Elliptical Cross-Trainer is the award-winning home version of our popular health club model. Life Fitness at home elliptical machines are worth your money. These are cutting-edge, perfect elliptical machines for usage in gyms. Its home version is the ideal workout equipment for fitness enthusiasts of all levels.
Compared to other elliptical machines that solely target the lower body, this one gives you a full-body workout by moving your upper and lower bodies in unison. Here we highlight 3 advanced features of the life fitness elliptical machine that must be in your knowledge.
●    Over-sized Pedals
Life Fitness built oversized pedals to suit feet of all shapes and sizes. This helps ensure that regardless of the size, shape, width, or depth of your feet, you can anticipate the same club-quality experience from these elliptical trainers. Additionally, these pedals are appropriately placed to prevent lateral hip movement, which can put a strain on your lower back. This feature is not available on any of the gym's other elliptical machines. As a result, it's an ideal complement to your home fitness equipment.
●    Heatsync Workouts
There is special designed workout for burning the maximum calories. This is a wonderful workout for beginners or for days when you want to do something a little lighter. It automatically changes the resistance to keep your heart rate at 65 percent of your theoretical maximum during the workout.
●    Seven Pre-Programmed Workouts
Save time by storing and replaying up to seven pre-programmed My workouts. Rename them to match different days of the week or family members. These are saved automatically, and you can save individual workout results from tracking your progress. Your workout's duration, resistance, and heart rate assist in determining your cool-down regimen. You can also move between programs without restarting or losing your workout data.
Conclusion:
If you are willing to buy a Life fitness Elliptical machine from a trusted platform, Golden gate fitness repair is the best company to provide authentic machines for your fitness. You can check their website for further details.