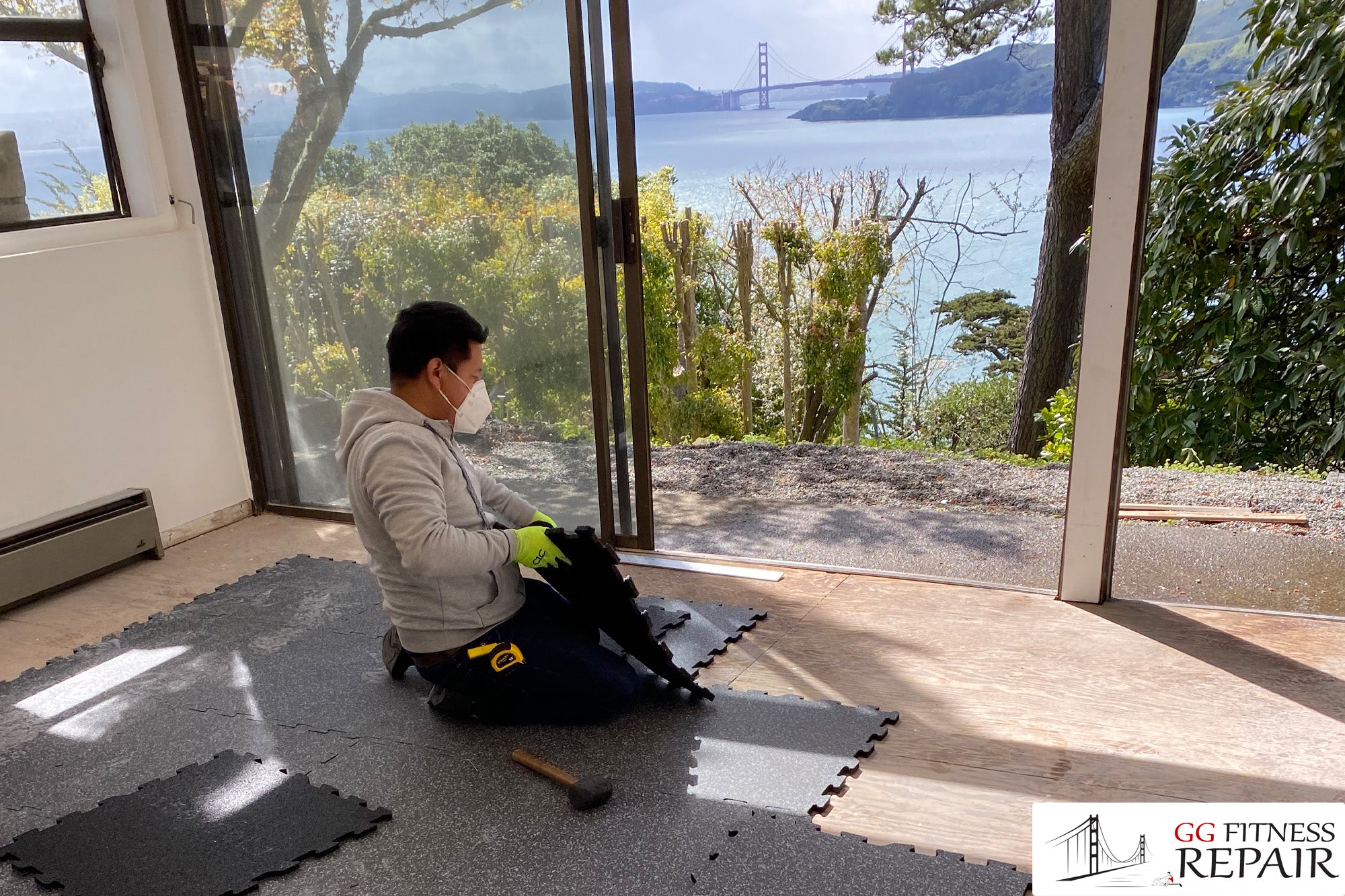 GG Fitness Repair services include preventative maintenance quarterly or monthly as needed as you requested. GG Fitness Repair or your local Fitness Repair offers an unmatched preventive maintenance program in the industry and around Bay Area as part of our continued labor to contribute to our customers' fitness equipment.
We will perform preventative care on your equipment based on manufacturers' recommendations, as well as cleaning the interior and vacuuming underneath and inside your cardio equipment.
We will also use attendant bars and inspect cables on all strength equipment.
Our maintenance records are given to customers to assist in tracking service performed and parts replacement on your equipment. Golden Gate Fitness Equipment Repair can work on all makes and models of fitness equipment. We adapt the price based on your equipment; now contact us for a free estimate!